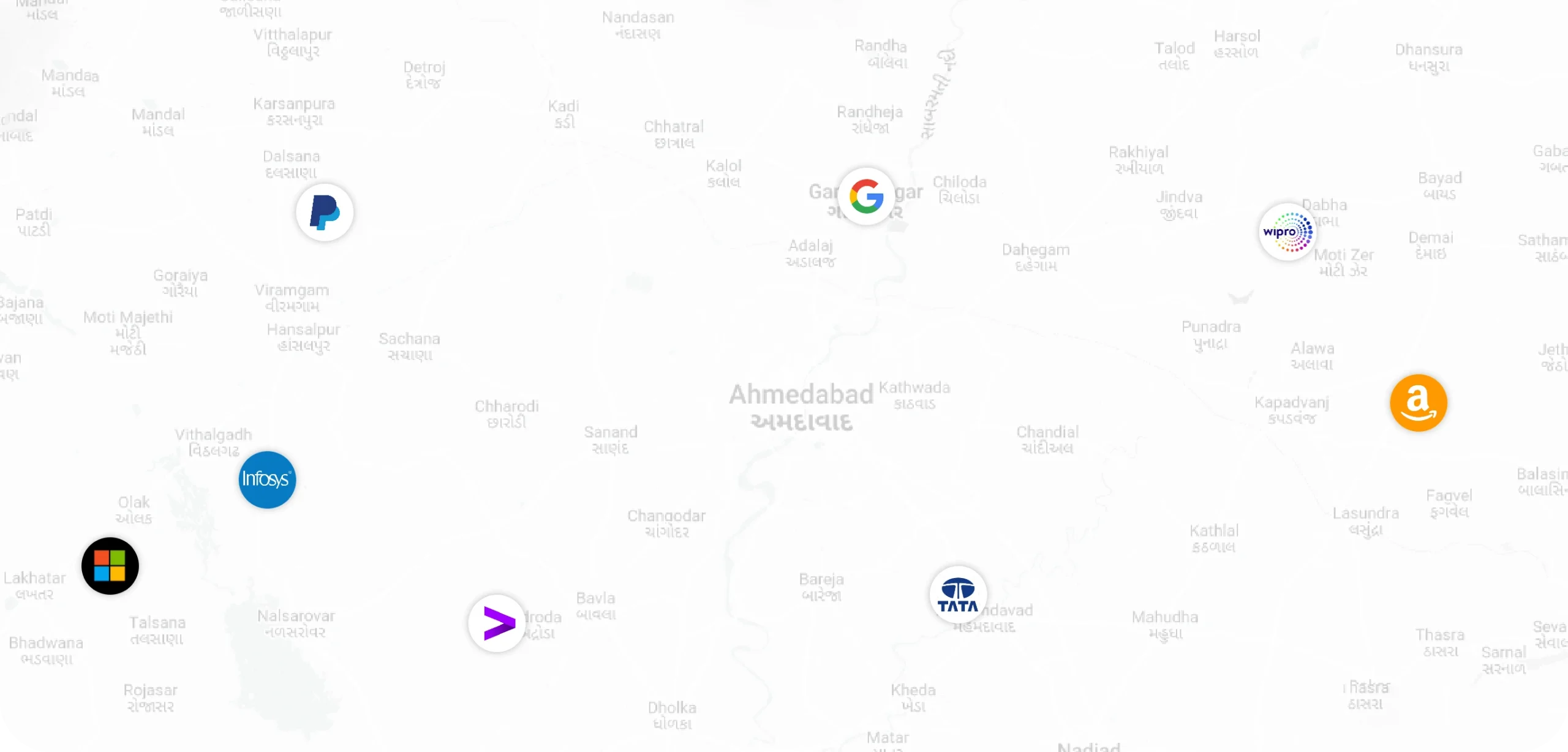 The Fastest way to Discover
Jobs Near You
1.
Find Jobs on a Map Jobs near you or find them in any city.
2.
Your Own Business Card. Share it with Anyone, Anywhere, Anytime
3.
Your Resume is not enough. Create a 360 Digital Profile Card.
4.
Match Scorecard Find jobs that match your criteria
5.
Chat Directly with HR Get more info by chatting up.
Where are you working now?I'm working on Accenture now
6.
Live too far - No worries! Get a Video interview done from the comfort of your home
7.
Track Your Activities Real Time - Profile Views, Wishlists, Screening, Interview, Offers.
8.
Boost your Digital Profile and get PAID. Yup, you heard it right. We reward you when you create a robust profile.
Measures candidates in proximity & with intelligent measures. Reduces Time-To-Hire by 70% and Cost-To-Hire by 75%
One Stop Solution for both JobSeekers & Recruiters, transforming Hiring experience - the Jolly Way